Dreamy vocals and minimalism rule the week...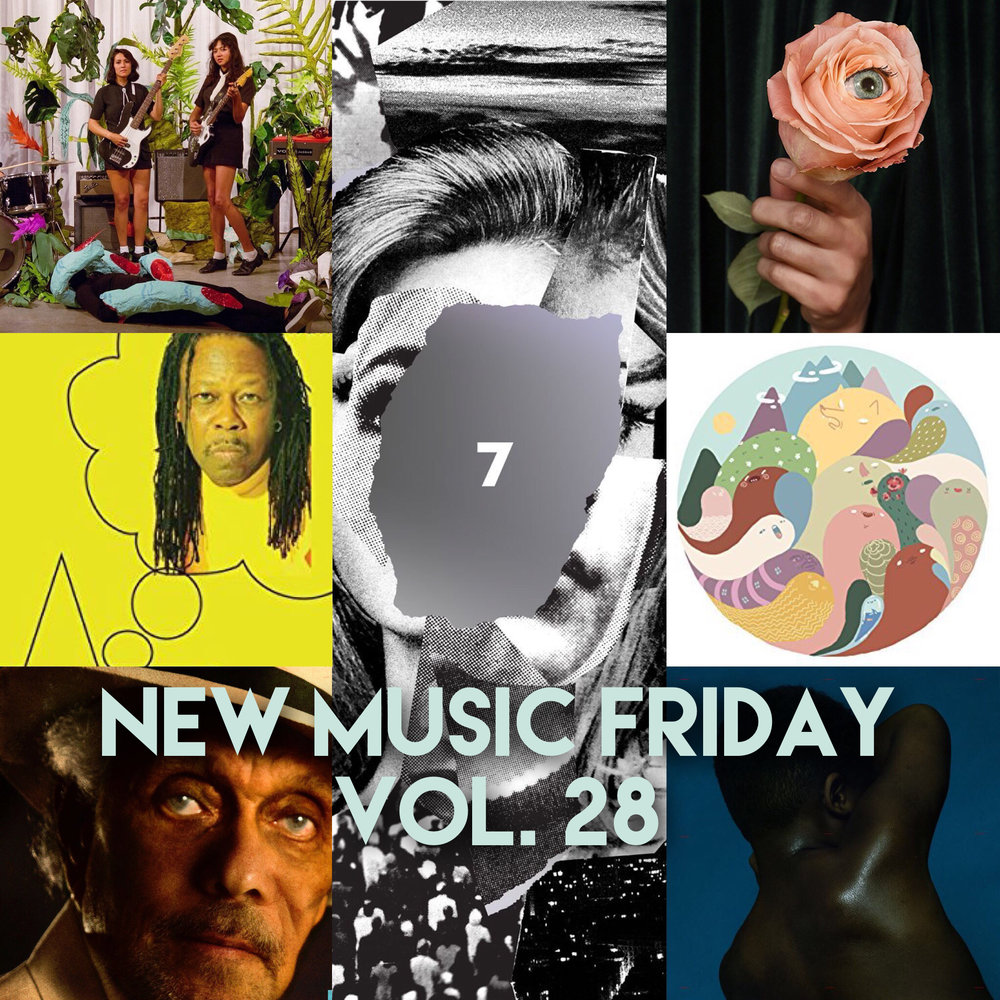 La Luz - Floating Features
Despite being from Seattle, La Luz has a sound straight out of southern California with bits of spaghetti western surf guitar and loose, dreamy vocal harmonies.
---
Beach House - 7
Speaking of dreamy vocals, Beach House has those, too, but with more of a traditional alternative rock vibe. Bet you can't guess how many albums they've released. 
---
Marian Hill - Unusual
From Philadelphia, this duo creates super minimalist electro-pop.
---
Prophet - Wanna Be Your Man
Prophet released one album in 1984, and it has apparently since become a cult favorite. This is his follow-up, only 34 years later. It's funky and soulful and surprisingly modern in its minimalism and slightly retro flourishes.
---
August 08 - Father
This release also lives in modern minimalist R&B land. Though he's had his hands in a few hits on the production/songwriting ends of things, this is August 08's first EP.
---
Wajatta - Casual High Technology
Reggie Watts is a unique vocalist/comedian and John Tejada is a producer/DJ. This is their collaboration. It's like minimalist dance music inspired by Bobby McFerrin. Deep soulful voice 
---
Rubén Blades - Medoro Madera
Not fitting the themes of the week at all, Blades is an extremely popular Salsa singer (and actor! Predator 2, anyone?) whose voice I've loved for years. It's hard to believe he's now 70 years old. His voice is wearing its age, and he's certainly had more inventive recordings over the years, but I like him, so I'll listen.